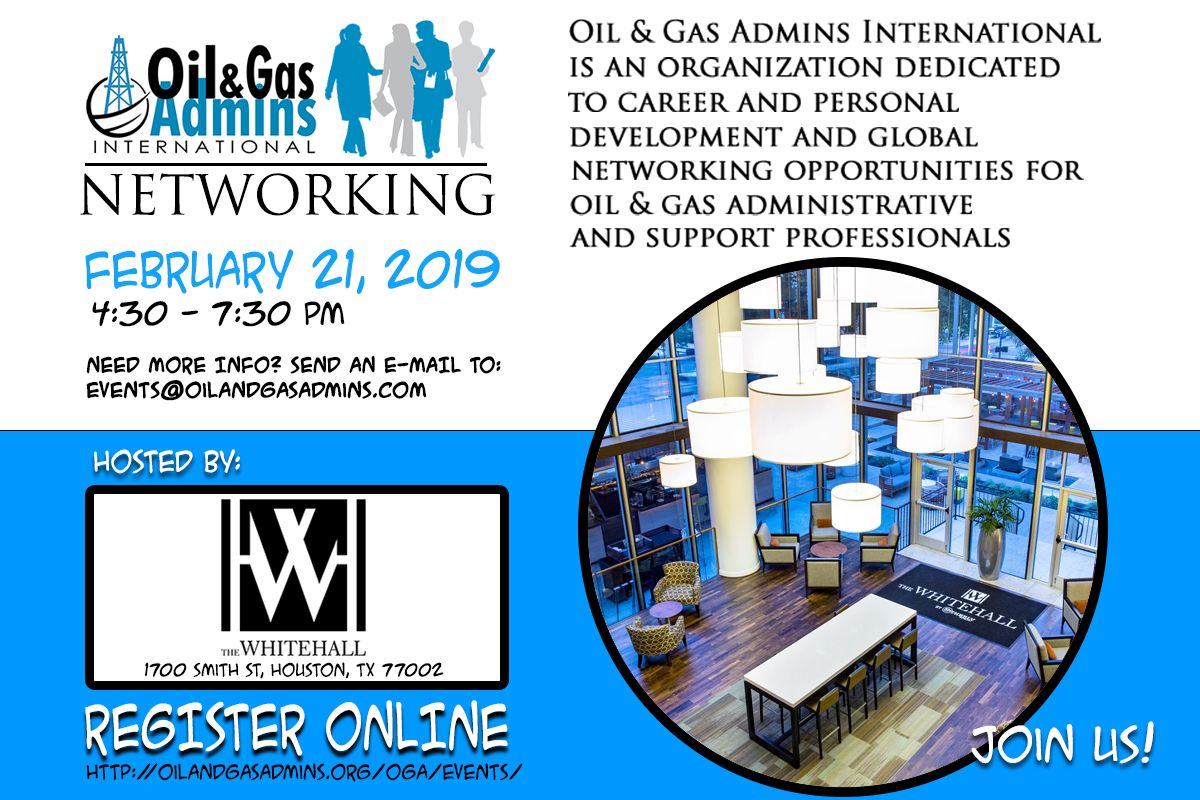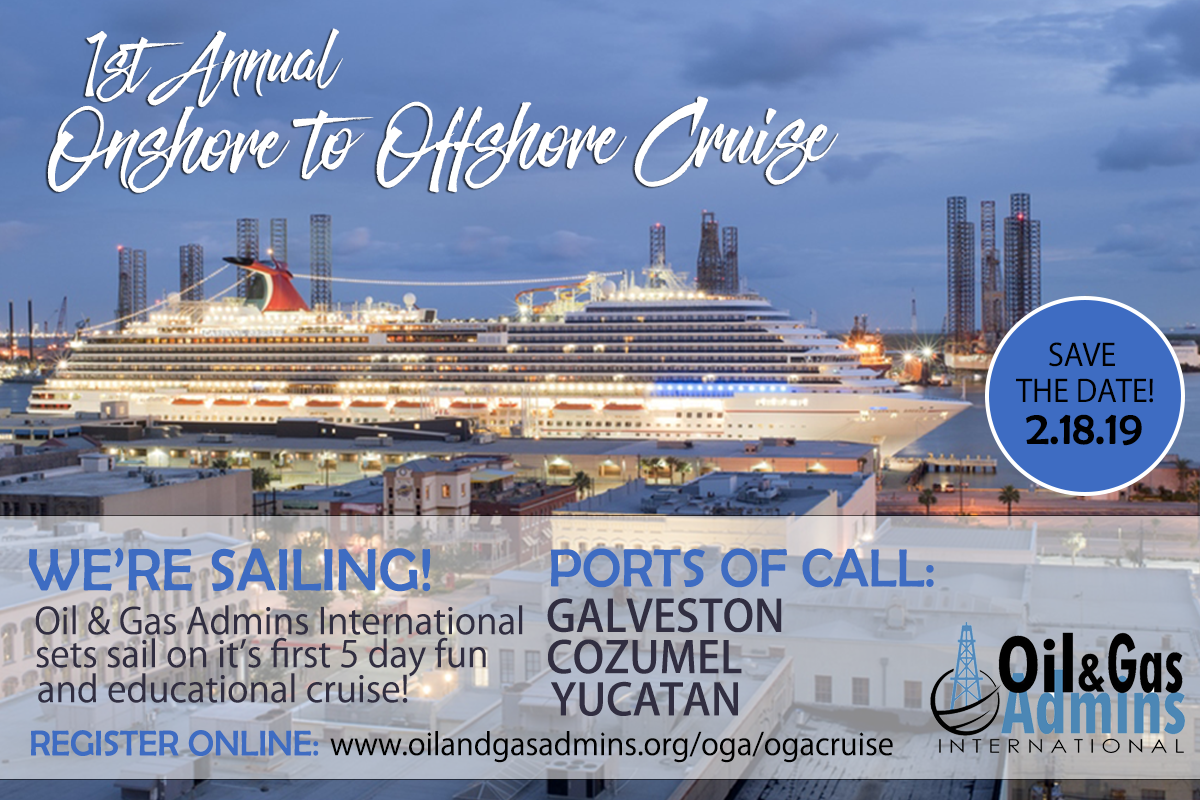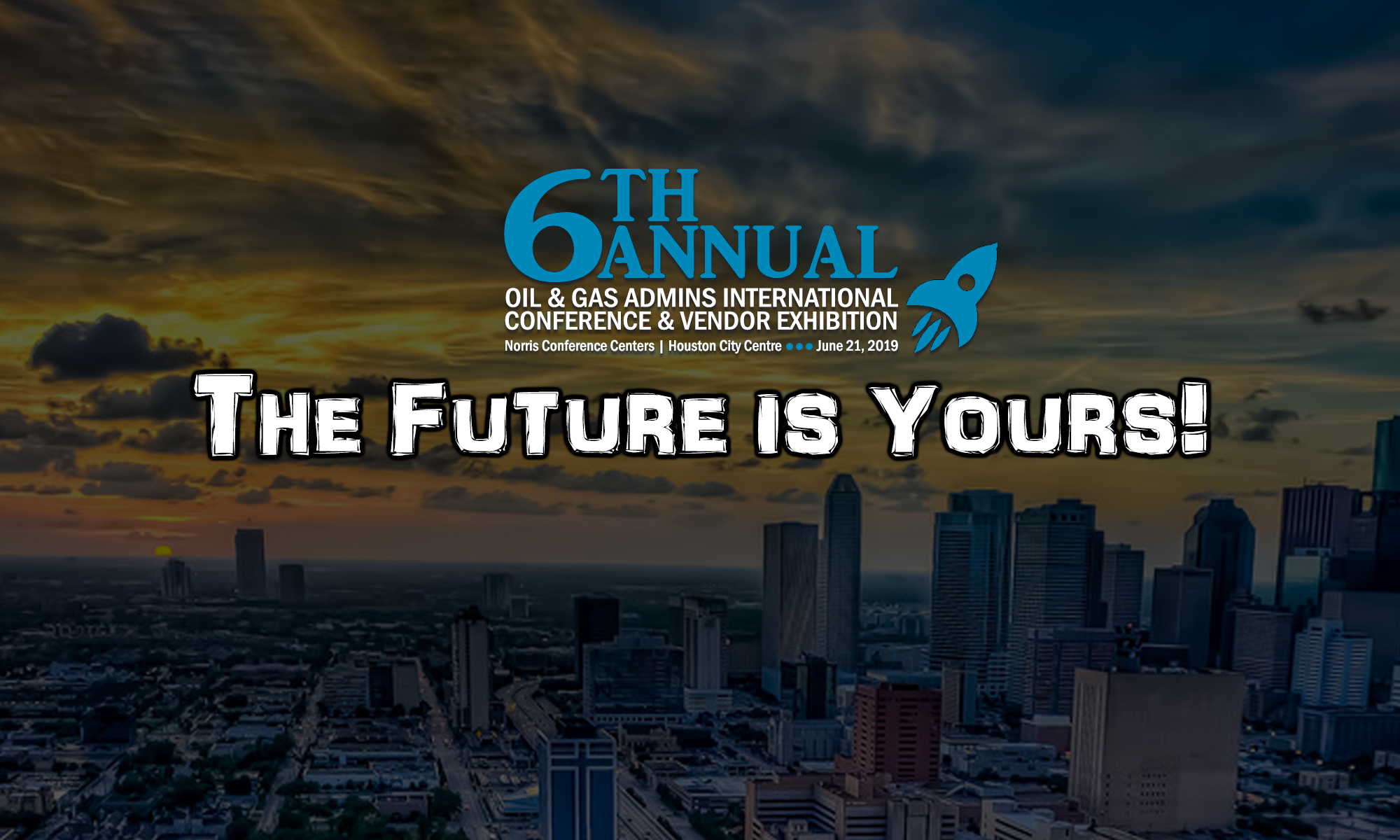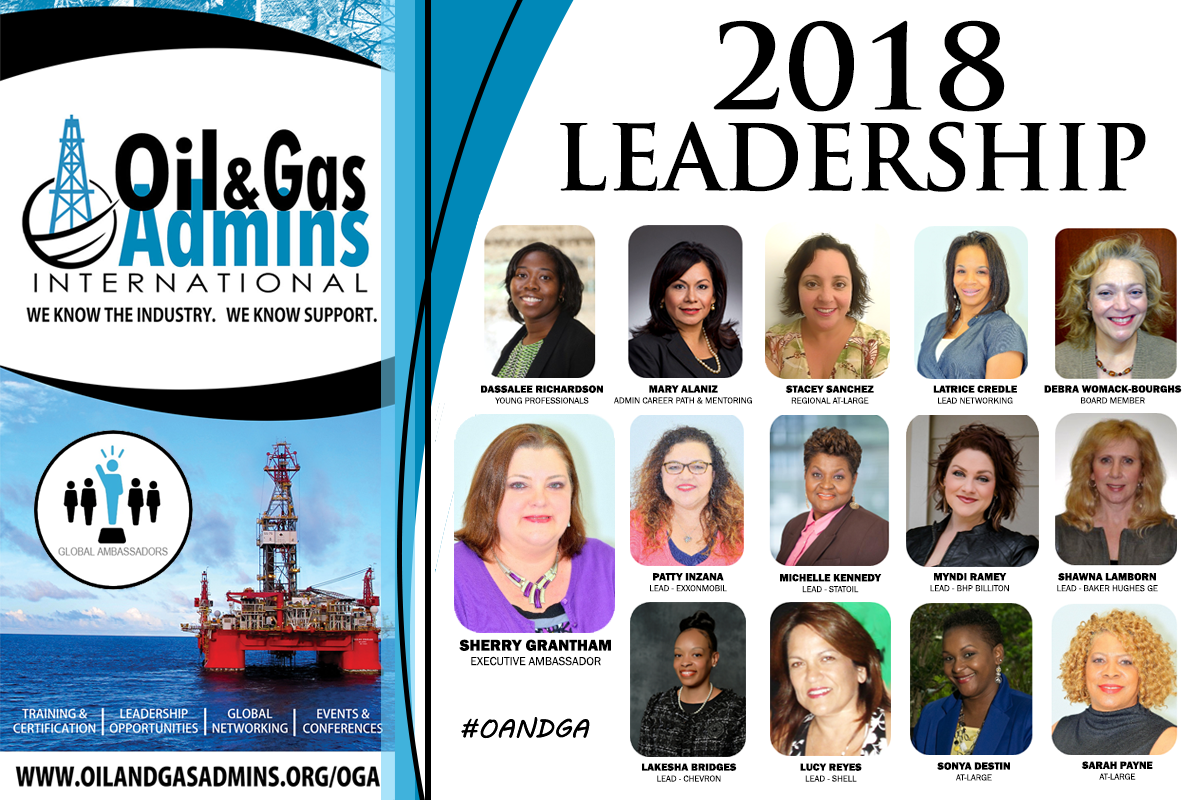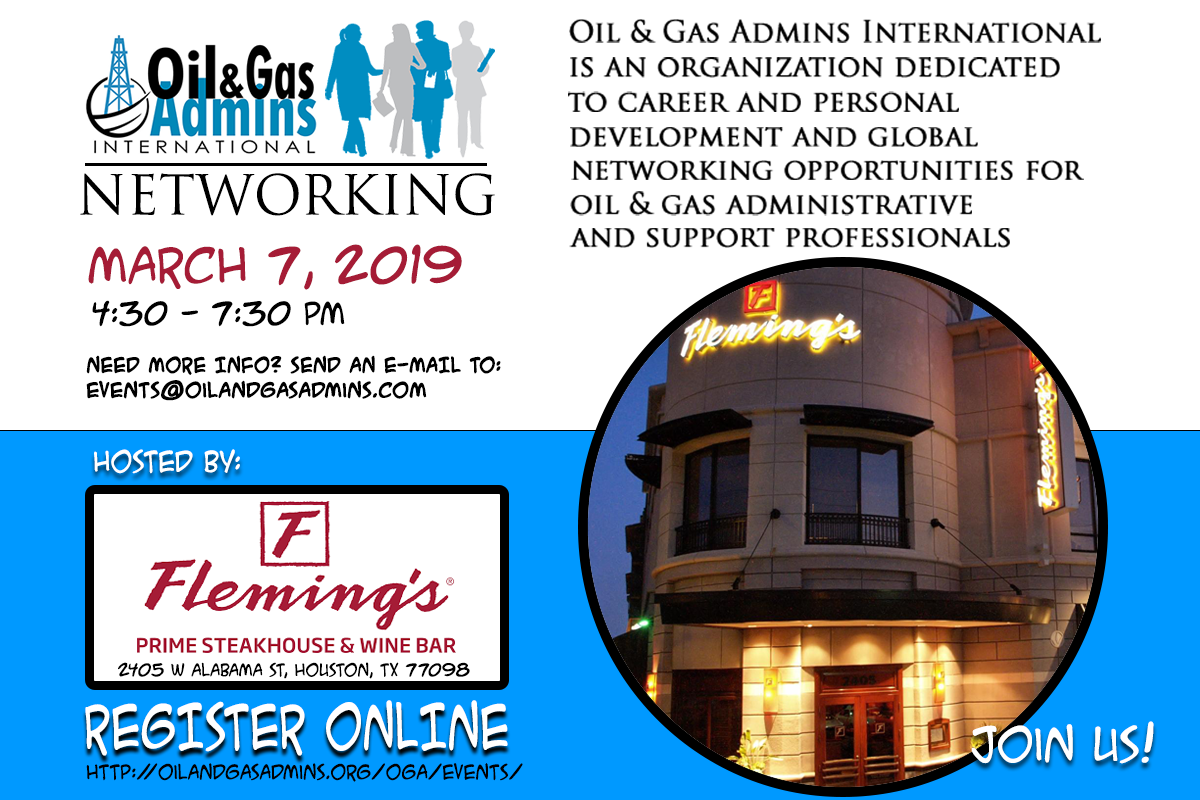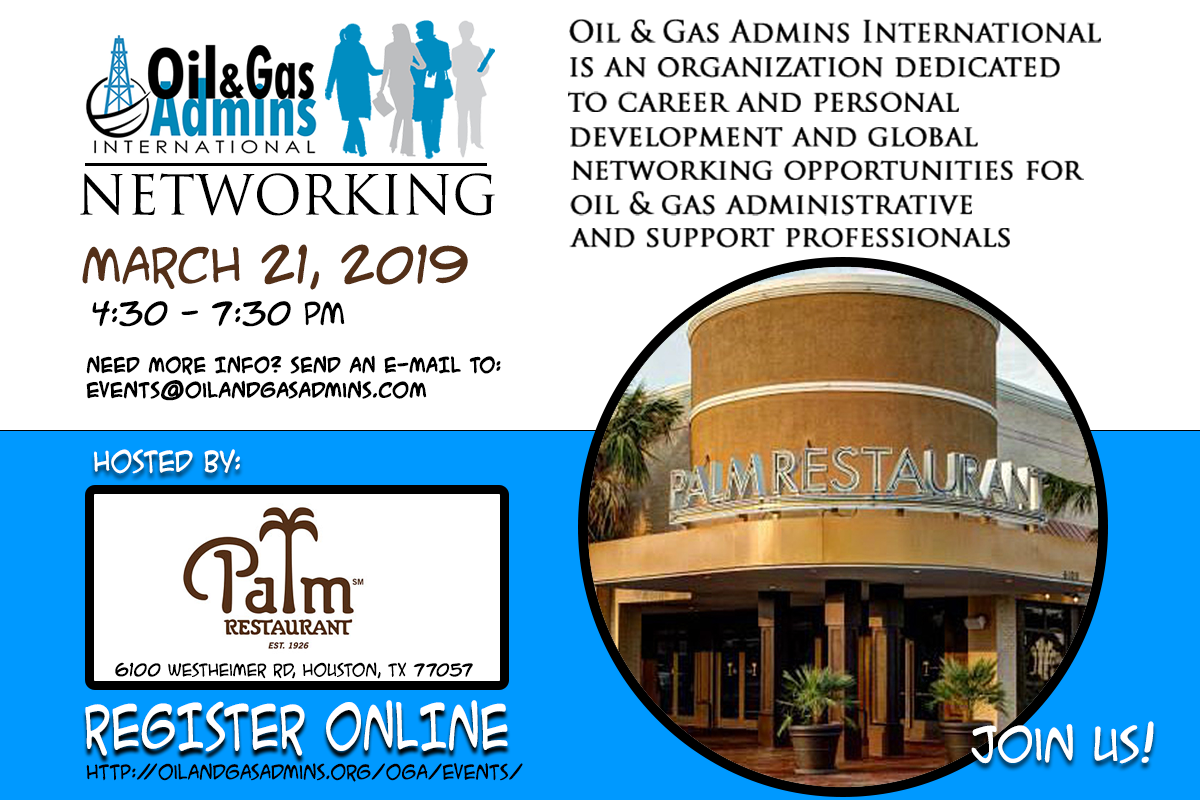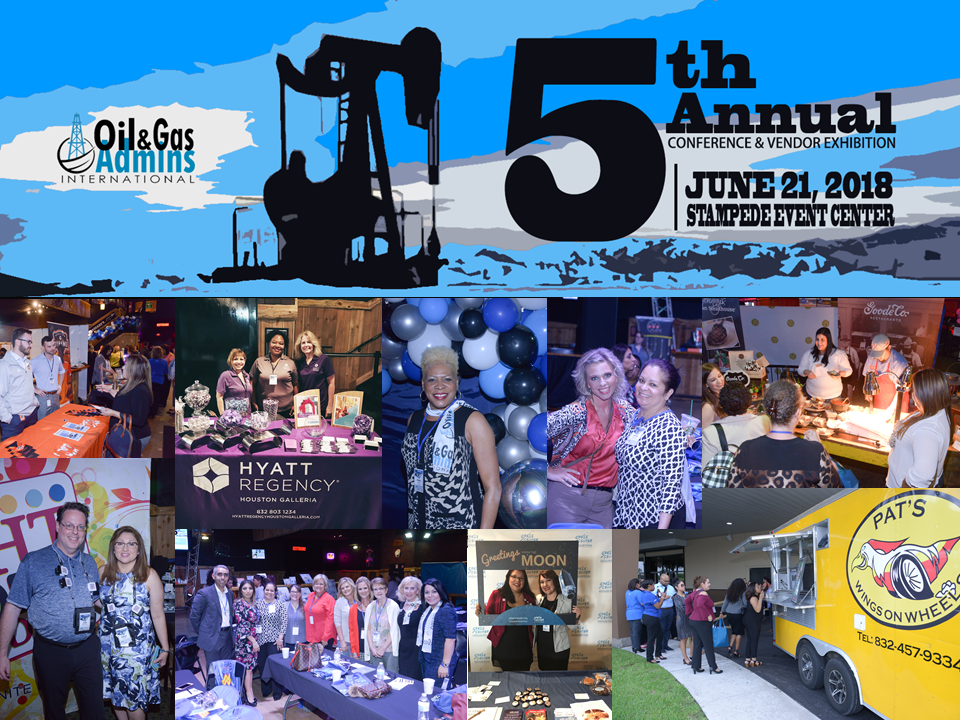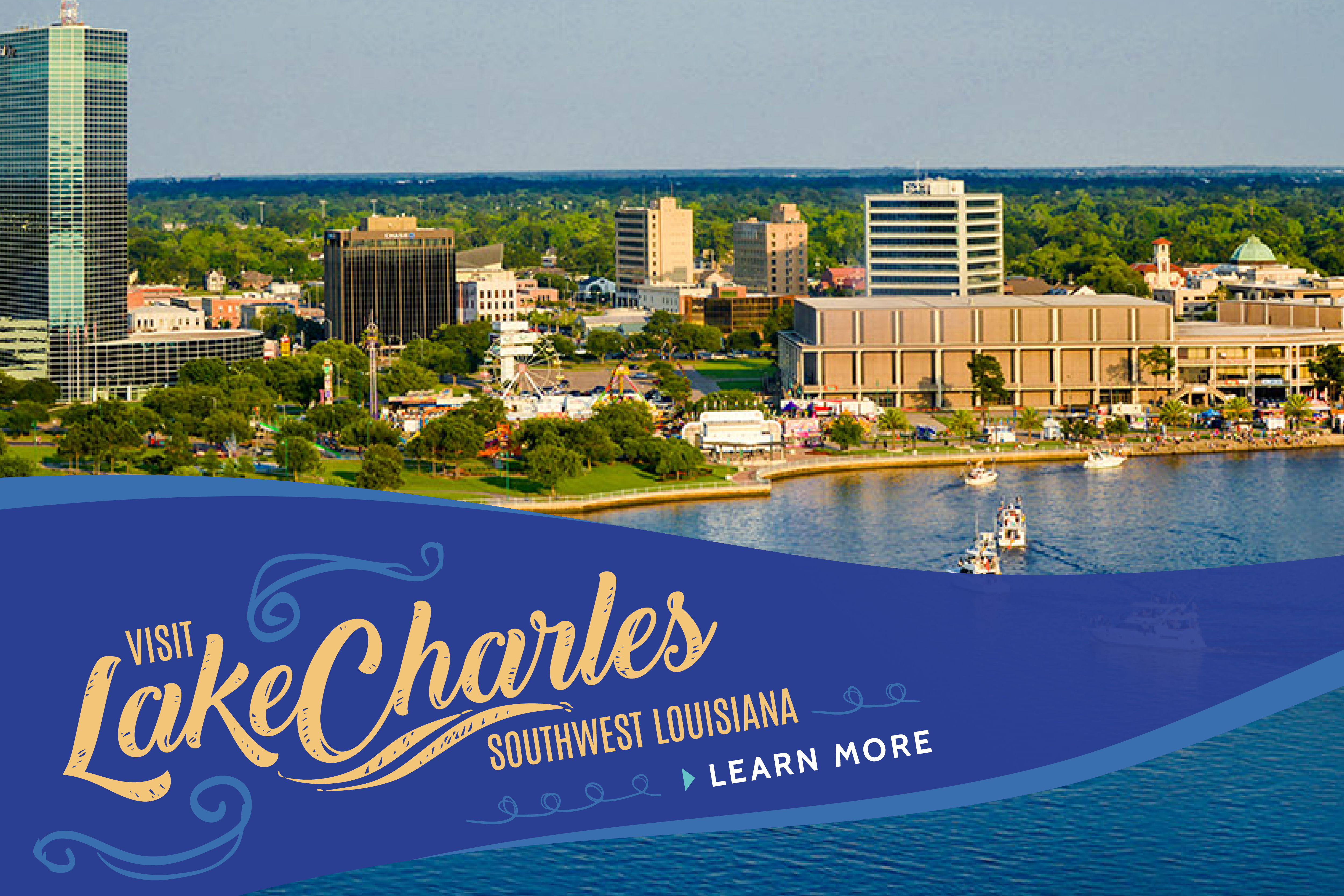 ---
You are part of an industry that requires unique and specialized skills.  It is a global industry that thrives on diversity and outstanding communication. As oil and gas administrative professionals you are most valuable when you understand how to operate in your global and diverse environment.
Oil and Gas Admins International is the principal organization for oil and gas support professionals, globally.  Here, you will connect, network, and receive the essential training opportunities to excel in your industry.
This is your site.  It is free of clutter, organized and efficient.  Just like you.
Welcome.  We Are Your Worldwide Link.
    
---
The 6th Annual Oil & Gas Admins International Conference and Vendor Exhibition will be held Friday, June 21st at the Norris Conference Center in Houston, TX.
The conference will focus on tips, tricks, tools and resources to help you successfully navigate the future of the professional administrative role in the oil and gas industry. To see more details and to register, please click HERE>> 
---
---
CURRENT PROMOTIONS